Centre Stage Academy of Dance & Fitness
Centre Stage is a dance & fitness studio providing classes for all ages and abilities in a wide range of styles. Founded in 2009, Centre Stage focuses on building confidence in young people and has a passion for supporting young talent as they develop. Centre stage provides beginners through to experts, the opportunity to train and perform with industry professionals and benefit from a pool of extensive knowledge in the dance world. With opportunities to perform regularly at professional events, competitions and showcases, we cater for students of all ages and abilities looking for a hobby or a future career in dance.
Contemporary

Whereas Ballet and Jazz teach you to pull up, Contemporary dance teaches how to release, relax and loosen up the body. Contemporary is often described as dance in its' rawest form. Many people hugely enjoy our Contemporary dance classes as it is a real chance to 'let go' and express yourself through dance
Street Dance

Street dance is in our opinion probably the most popular dance class in the country. Made popular with legendary dances from icons such as Michael and Janet Jackson to usher to Britney spears, and more recentley- Diversity!! Our street dance classes aim to build confidence for our studnets. We also partake in competitions and performances. You can take part in the classes for fun or if you are looking to take part in shows and competitions- we have a class for everyone. .
Acrobatic Dance, or acro as it is commonly referred to by dancers and dance professionals, is the beautiful fusion of classic dance technique and the precision and athleticism of acrobatic elements. Often defined by unique choreography, acro dancers seamlessly blend musicality, emotional expression, line and extension with acrobatic movements in a dance context."
Aerial Hoop

Aerial Hoop, also known as cerceau , ring or Lyra, is another wonderful circus apparatus in which the student learns beautiful maneuvers and shapes while spinning on a large metal hoop suspended in the air. You can create amazing and beautiful poses and routines on the aerial hoop and classes are always exciting. Each class is also structured to each student's level and ability and cater for both children and adult.

Breakdance
Our breakdance classes are of a freestyling nature which means that classes are free flowing.Break-dancing consists of 4 primary elements: toprock, downrock, power moves and freezes. Its a style of acrobatic dancing originating in the mid-1970s and characterized by intricate footwork, pantomime, spinning headstands, tumbling, and elaborate improvised virtuosic movements.

The Yoga Lounge
THE VIBE
We are a judgment-free zone - no one cares about how 'good' or 'bad' you are here! This is YOUR time and space to just BE. Family vibes, Hugs encouraged. Chatting to your neighbour before class is the norm, or sit and just BE. Care and attention is given to the whole surrounding environment to create a sensory, immersive experience: with gentle lighting, candles, incense, a carefully selected playlist designed to move you into a deeper state of relaxation, and a relaxing essential oils massage to bring the practice to a close....mmmmm
Physically- Expect your strength, fitness levels and flexibility to improve! Classes can be as easy or as hard as YOU MAKE THEM.
Mentally- Expect to be able to facelift off the mat with an increasing sense of peace & calm. Stress won't seem so stressful. Things that used to bother you won't seem to matter so much. Positive thoughts will replace the negative ones and you won't snap next time someone asks you the same question four times!!
The Yoga Loun
Latest posts in our blog
Be the first to read what's new!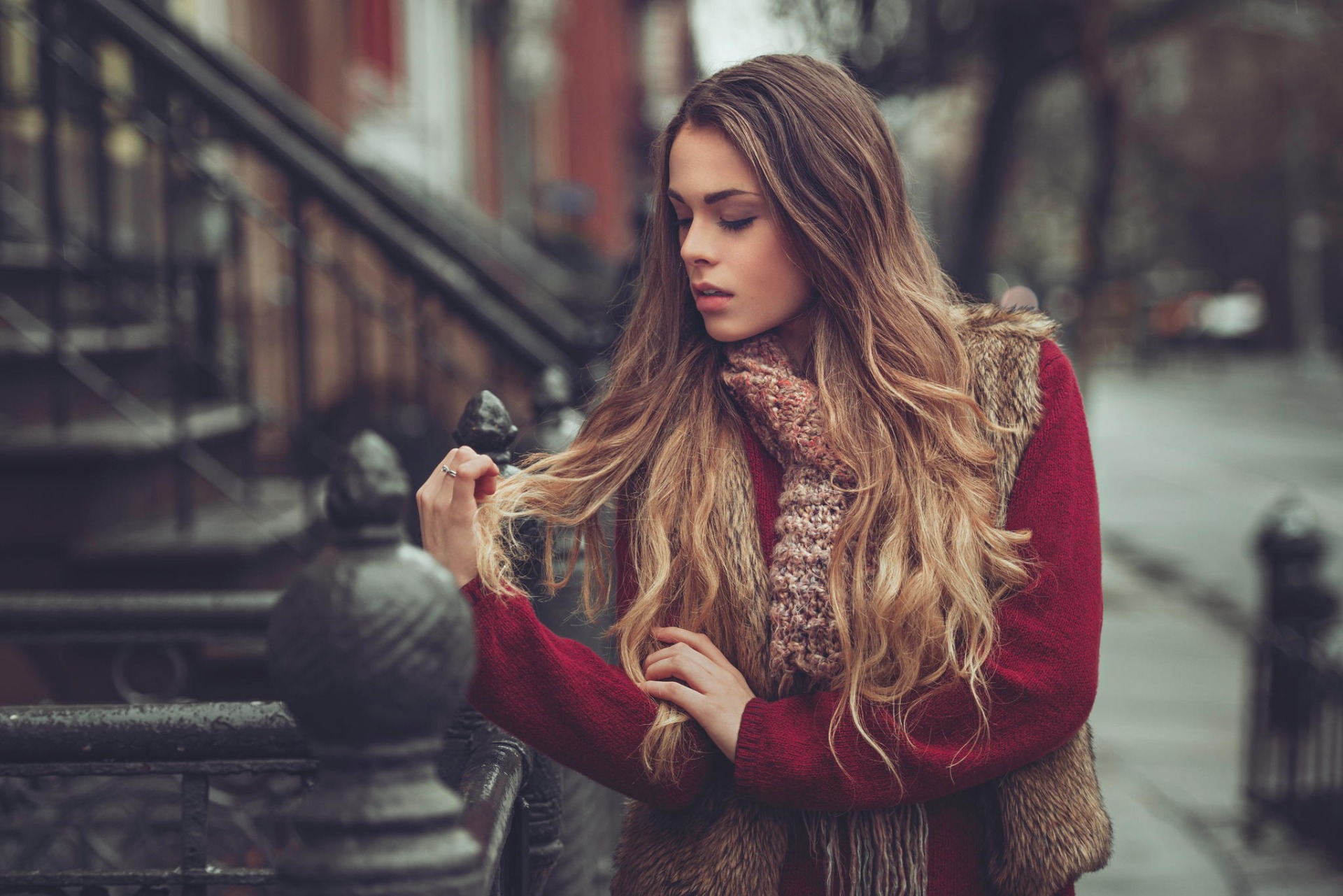 My daughter has been with Centre Stage Academy for over 18 months. It has been wonderful for character building and confidence. She has already gained first place in her street dance competitions. My daughter would go every night given half the chance, and as for Megan and her staff, they are absolutely delightful people..
Kirstie - Dance mum

Centre Stage is the place to be, I would recommend it to so many people because it is such a friendly environment. I have met so many great friends and dancers and they are so kind as well. When I dance there, I just feel free and like I can do anything, if I get angry I just dance and I feel amazing. They organise such amazing events and fun workshops, i love it.
Amber, 9




I've had Sarah as my Ballet & Modern Jazz teacher for over 2 years now and i couldn't of asked for anyone better. She has helped me progress as a dancer in a lot of ways and she helped me get in to my performing arts college in Liverpool by training me to the highest of standards, helping me with my monologue and dance audition. I couldn't of done it without her! I've been dancing at centre stage dance studio from a young age and it is fantastic , all the studios are spacious with all the facilities a dancer needs.


Mia - 16

Company name
Centrestageglossop
2 Woolley Bridge road Glossop

centrestageglossop@hotmail.com
https://www.facebook.com/groups/259698667466443/e